Did you catch the Season 4 finale of IngramSpark's self-publishing podcast, Go Publish Yourself? We featured some exciting guests this season—publishing experts from all over the globe sharing their secrets to successful indie publishing. With over 100,000 listens in more than 70 countries, Go Publish Yourself is the go-to podcast for indie publishing knowledge. Listen to Season 4 to learn more about self-publishing in Australia, the business of book publishing, and the top self-publishing mistakes today!
New to the podcast?
Check out these blog posts featuring our favorite episodes!
Episodes are available on all major podcast platforms: iTunes, Spotify, Google Play, SoundCloud, Stitcher, and more.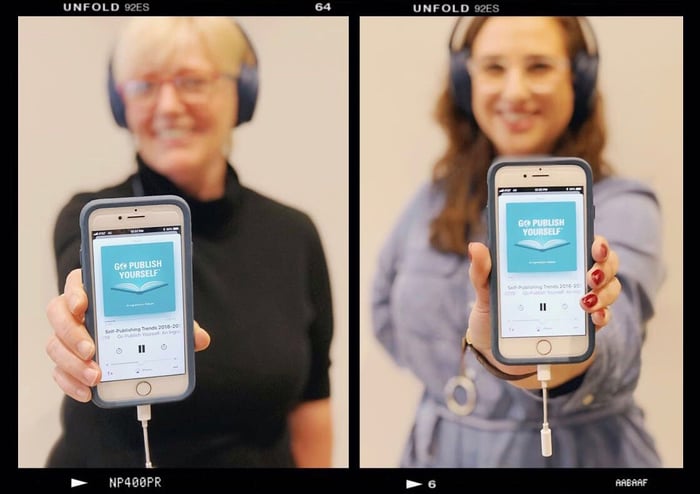 🎧 Ep. 01:
Top 11 Self-Publishing Mistakes
Tune in to hear the Director of IngramSpark, Robin Cutler, and the Author Acquisitions Manager, Justine Bylo, discuss the top self-publishing mistakes—from choosing the wrong book title to failing to be "social" on social media.
🎧 Ep. 02:
Author Websites: A Conversation with the Founder of Pub Site

Web design expert, John Burke, joins Robin Cutler to discuss author websites. Does an author need a website, and how can you use your website to market your book?
"When authors ask me 'What should I put on my website,' my answer is usually 'Everything!' It's the only place you can do that. You can't do it on your Amazon author page or Facebook."

- John Burke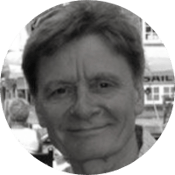 John worked for a number of publishers including Crown Publishers, McGraw-Hill, Addison Wesley, and John Wiley & Sons. He left the position of Sales Director at Springer-Verlag New York in 1996 to join FSB Associates to launch its Website development efforts. He is the Co-Founder of Pub Site, the easy-to-use website builder for books and authors, and COO of the premier online book marketing firm, FSB Associates.
🎧 Ep. 03:
The Business of Publishing with Brooke Warner

What does a traditional publisher do and how do they decide what to publish? What's the difference between indie, hybrid, and traditional publishing? Brooke Warner dives into the business of publishing in this informative, educational episode.
"Every model has its benefit, depending on what the author is looking for... for some authors, it wouldn't make sense to do anything but self-publish."

- Brooke Warner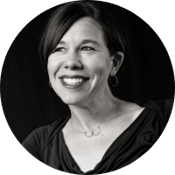 Brooke is publisher of She Writes Press and SparkPress, president of Warner Coaching Inc., and author of Write On, Sisters!, Green-Light Your Book, What's Your Book?, and three books on memoir. Brooke is a TEDx speaker, weekly podcaster (Write-minded with co-host Grant Faulkner of NaNoWriMo), and the former Executive Editor of Seal Press. She currently sits on the boards of the Independent Book Publishers Association, the Bay Area Book Festival, and the National Association of Memoir Writers. She writes a monthly column for Publishers Weekly.
🎧 Ep. 04:
How to Get Your Book Noticed by the Media with Zach Obront

Media attention is necessary to grow awareness for indie books, but most authors are confused about the process. Zach Obront sits down with Robin Cutler to chat about how to get your book noticed, answering questions like:
Where do you go to find the best media outlets for your book?
What exactly does a book publicist do?
How much does hiring a PR firm cost, and is there a benefit to hiring more than one?
"There's media where the goal is more about the credibility that comes from it, and then there's media that's more about the audience that's reached by it."

- Zach Obront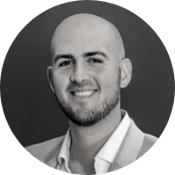 Zach is the co-founder of
Scribe Media
, where he's helped over 1,500 authors write, publish, and market their books, including bestsellers like
Can't Hurt Me
by David Goggins and
The Last Black Unicorn
by Tiffany Haddish. His book,
The Scribe Method
, details their exact step-by-step process to create books, and it's available for free.
As a speaker, he helps
potential authors understand how to overcome the obstacles stopping them from writing their book.
🎧 Ep. 05:
Self-Publishing in Australia: The Down Low on the Down Under

Self-publishing in Australia is on the rise! How can you connect to this local community? In this episode, Robin is joined by Debbie Lee, a Senior Leader with IngramSpark Australia, and Tim Colonel, General Manager of the Small Press Network. Learn more about events, associations, and resources available to the indie publishing community in Australia.
"The beautiful thing about the Australian market is that we're very well connected...Melbourne is a hub of literary activity and culture, so we're very fortunate to be based here."

- Debbie Lee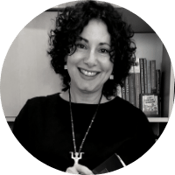 Debbie Lee is Senior Manager, Content Acquisition and Business Development with IngramSpark and Lightning Source Australia. Formerly an academic publisher and a trade sales representative, Debbie has seen the world of publishing change dramatically over her 30-year career.
Tim Coronel has been involved in the book industry one way or another for over 25 years—as a bookseller, journalist, writer, editor, and publisher of books, magazines and online content. He is currently a sessional lecturer and subject co-ordinator in the University of Melbourne's Master of Publishing and Communications.
🎧 Ep. 06:
Bill Samuel's Story: Going from Bookselling to Indie Publishing

In the final episode of Season 4, Robin Cutler is joined by Bill Samuel, indie author and member of the Foyle bookselling family, who founded the world-renowned Foyles bookstore in the UK. He shares his unique perspective from both sides of publishing: as a bookseller and a book publisher.
"The number of new bookstores opening now outnumbers the number of bookstores closing."

- Bill Samuel
Bill is a Chartered Accountant and spent much of his working life overseas, in Denmark, Kenya, Bahrain, and the Turks and Caicos Islands, before he joined the family's business, W & G Foyle Ltd. Foyles has influenced his whole life: having the run of his grandfather's wonderful bookshop as a child gave him a love of books, and it was the books he found in Foyles which encouraged the wanderlust that led to him working overseas. His memoir on a lifelong relationship with a great bookshop, An Accidental Bookseller, was published in June 2019.
In 2020, we're continuing to come up with new ways to improve your publishing experience and offer you the educational resources you need to succeed. Stay tuned for more podcast episodes to help you publish like a pro!