Purchase Tickets
When:
Tuesday, 31 July from 5:00 – 7:00 pm

Where:
Wheeler Centre for Books, Writing and Ideas
176 Little Lonsdale St, Melbourne VIC 3000

Who: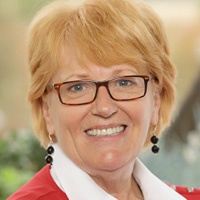 Robin Cutler, Director of IngramSpark
As the Director of IngramSpark at Ingram Content Group, Robin is committed to helping independent publishers easily get their content into the hands of readers around the globe. To help make this happen, she leads the development of IngramSpark and continues to support and refine the platform to better serve independent publishers around the world.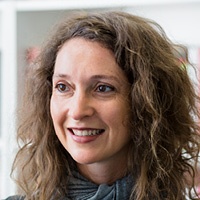 Sophy Williams, Black Inc
Sophy Williams is a publishing, contracts, rights and export professional with over twenty years' experience in the book industry. She has had multiple roles at Black Inc. since 2001. Sophy currently oversees the ebook, print-on-demand and export lists for Black Inc., is publisher on select titles, and runs the international rights department.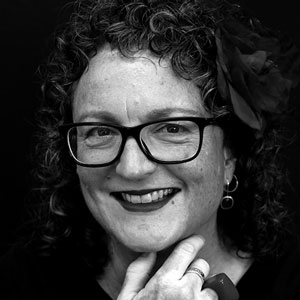 Angela Savage, Director of Writers Victoria
Angela Savage is a Melbourne writer, who has lived and travelled extensively in Asia. She won the 2004 Victorian Premier's Literary Award for an unpublished manuscript, and the 2011 Scarlet Stiletto Award for short crime fiction. Angela works as Director of Writers Victoria. She was recently awarded a PhD in Creative Writing, fulfilling a lifetime ambition to be known as Doctor Savage.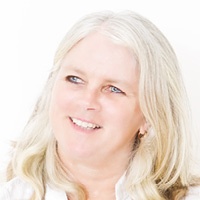 Julie-Ann Harper, Pick-a-WooWoo
Is the founder of the Pick-a-WooWoo Publishing Group, a leading author services company and IngramSpark resource expert. Julie-Ann's company offers a one-stop shop where authors and indie publishers get clarity on what the publishing process involves, find the services they need, and trust that the people they're working with are experienced professionals.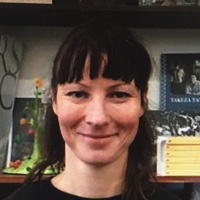 Megan O'Brien, Brunswick Bound Bookshop
Megan O'Brien has been a bookseller for over 20 years and is part of the team at Melbourne bookstore Brunswick Bound. Megan is mad keen on engaging her community with local authors and publishing and is currently a judge for the Most Underrated Book Award and The Australian/Vogel Literary Award.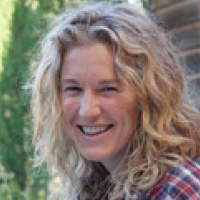 Ellie Marney, Author
Ellie Marney is a teacher, #LoveOzYA advocate, and award-winning hybrid YA author of six novels, including Every Breath, Begin End Begin and White Night. Her debut indie title, No Limits, is currently in contention for the 2018 Davitt Awards. Ellie co-moderates an online network for Australian self-publishing women. Her new indie series, Circus Hearts, is releasing from September this year.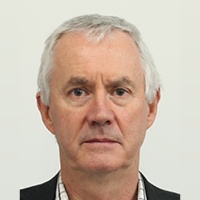 Gary Pengelly, Thorpe-Bowker
Gary has worked in the industry for 33 years, with experience in both trade and educational publishing. He went on to establish and run the PacStream e-commerce business for 15 years, followed by 12 years with Thorpe Bowker as General Manager overseeing Books+Publishing and ISBN Agency. In July this year Gary acquired Books+Publishing, the industry trade news, while also retaining responsibility for Australian ISBN Agency and Bowker Data Products as a contractor to ProQuest.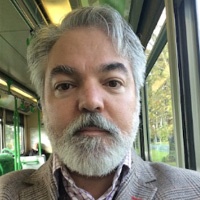 Tim Coronel, MC
Tim Coronel is the communications manager of the Small Press Network. He has been involved in the Australian publishing industry for three decades. During that time he has been a bookseller, trade journalist, editor, publisher, publishing consultant, and commentator on the book industry. He is also a lecturer and subject co-ordinator in the University of Melbourne's Publishing and Communications program.


Purchase Tickets