We're excited to announce that today we're retiring our blue and gray cloth book type in favor of a new product offering: Digital Cloth™ cover with linen textured lamination*.
What do publishers have to say about the new product?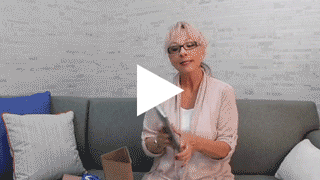 You may be wondering—what in the world is a Digital Cloth™ cover?
This is used to describe a digital image designed to mirror the look of our original cloth offering. This new book type is more accurate in applying spine text to hardcover books and will introduce new features down the road, including customization of the cover beneath a book jacket!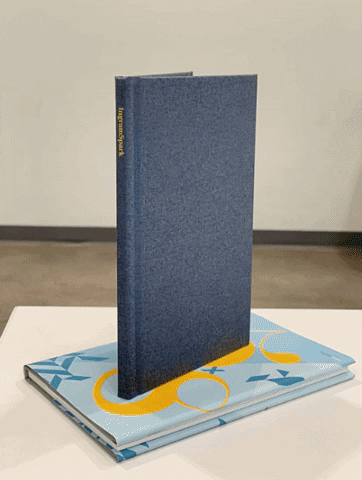 View our photo gallery to see our Digital Cloth™ cover up close and review FAQs.
What does this mean for the hardcover books in my account?
Starting today, any title previously set up with blue or grey cloth will be printed digitally using a comparable blue and grey digital cloth image!
No changes to metadata or files are required by you as this happens automatically and will not impact the availability of your titles.
Spine text that was previously foil stamped will now be digitally printed using a non-metallic comparable gold-colored ink.
Please contact customer support if you have additional questions about our new book type!
*Linen textured lamination will not be available in our AU facility and will be replaced by our standard matte lamination.