One of the things that stands in the way of most writers' ability to self-publish is book design. Finding and hiring a book cover designer, formatting the interior, uploading your files to IngramSpark—it can all seem a bit daunting. What if we told you IngramSpark now offers a FREE tool to create your own book online? You heard that right—learn more about what you can do with IngramSpark's free Book-Building Tool!
IngramSpark's new online book design tool allows you to create cover and interior files (for free!) to publish the book of your dreams. The design tool is available for both print books and ebooks, and once you're done designing, you can export files that are sure to meet IngramSpark's appropriate specifications.
Need we say more?
Keep reading for details on how to use IngramSpark's Book-Building Tool!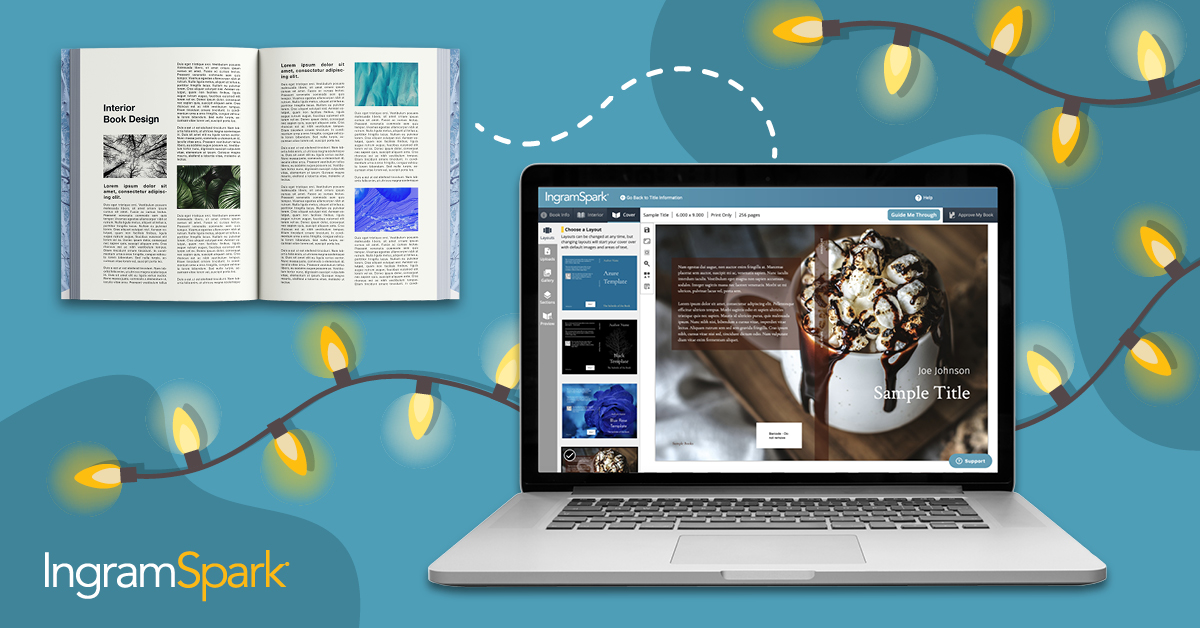 Free Book Cover Design
This free cover design design tool allows authors to select from predesigned layouts or customize your own front cover, back cover, and spine. Your book cover is the first impression readers will have of your book—you want it to be eye-catching, unique, and representative of the story you have to share! Take complete creative control of your self-published book with the Book-Building Tool.
Free Book Layout Design
Professionally format your book's interior with IngramSpark's free Book-Building Tool. Whether you'd like to upload a Word document or type your book directly into the tool, you'll find multiple options with predesigned interior templates and engaging chapter openers to create the a professional, readable interior file.
Meet IngramSpark's File Requirements
Did we mention the best part? All files created in IngramSpark's Book-Building Tool are guaranteed to meet our file creation requirements for print and ebooks.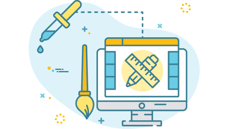 Looking for book design tips? Learn how to design a book with our FREE Book Design Guide.
How to Access IngramSpark's Free Book-Building Tool
Create an IngramSpark account

(or simply log in if you already have one)
Start the process to "Add a Title" in your account
When asked how you'd like to create your book files, select "Use IngramSpark's Book-Building Tool"
What are you waiting for? Get started designing the book of your dreams today!